Introducing The Roll & Go Caddy!
This groundbreaking golf tool makes ball retrieval fun and easy for golfers of all ages. The Roll & Go Caddy is lightweight, durable, and perfect for use in the rough, on the green, or anywhere in between!
BUY NOW
WATCH IN ACTION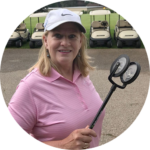 "I love my Roll & Go Caddy, especially at couples' best ball and alternate shot events… The Roll & Go is a "must-have" for every time we hit the fairways with tournament play! It's the perfect ball retrieval aid!! Don't risk mishap or injury trying to hand scoop your ball from a cart ever again!"
–Donalle, 6-year Roll & Go Caddy user
The Roll & Go Caddy combines an innovative two-wheel ball retrieval head and a powder-coated aluminum shaft to create the perfect golf ball retrieval tool. Simply place the ball retrieval head on the ground and roll over as many as 4 balls to quickly and easily resume play, putting, or practice. Click the video to see the Roll & Go Caddy in action!
The Roll & Go Caddy is perfect for any golfer! Use it to speed up play during Best Ball Scrambles, to save wear & tear on the back, hips, and knees, or to introducing younger players to the game. Also great for safely recovering balls from hazards! Looking for a great golf gift? A unique retirement gift? Surprise the golfer in your life with his or her next favorite club. The Roll & Go Caddy will be enjoyed and appreciated for years to come!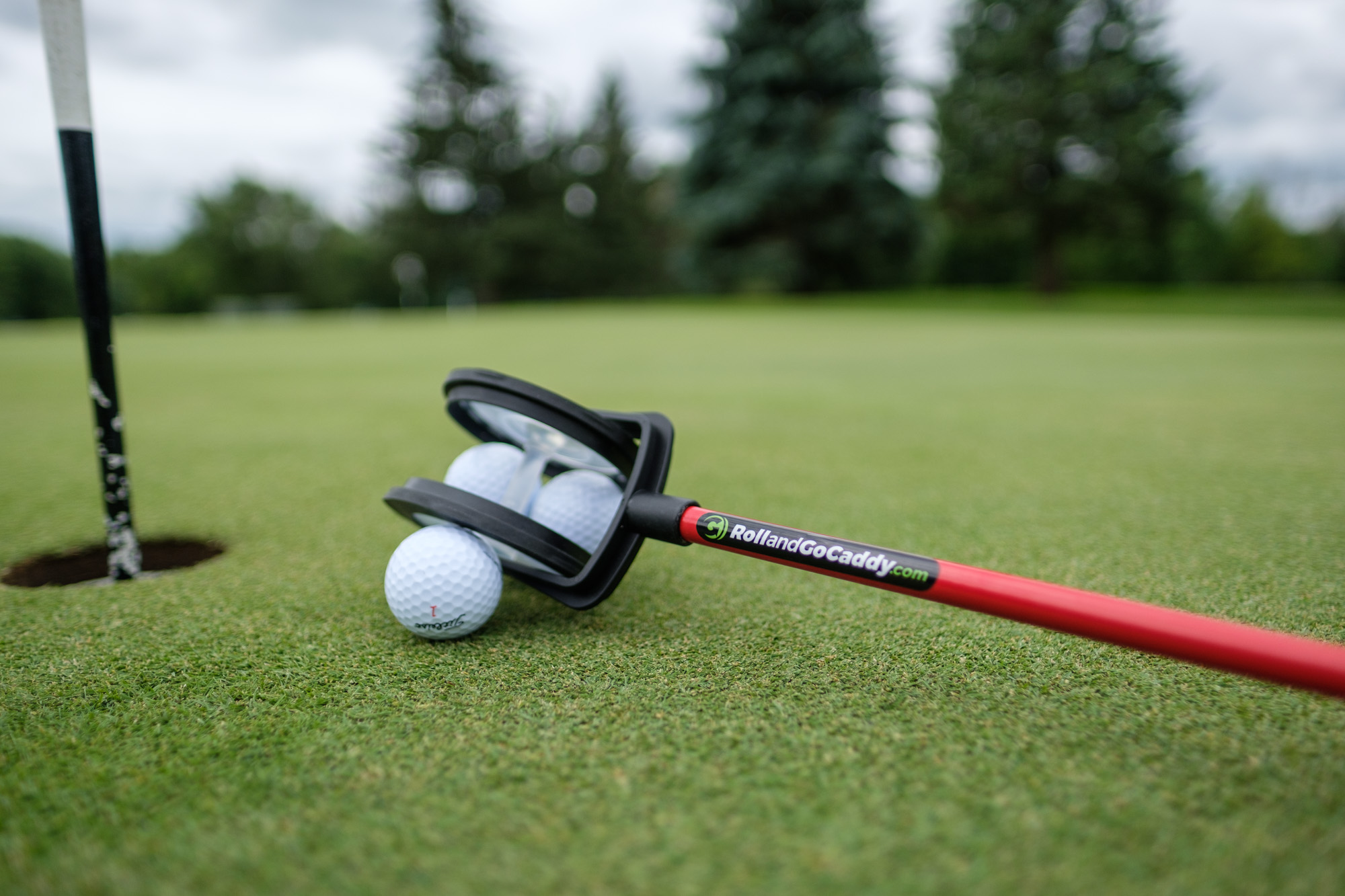 Built with function and style in mind, the Roll & Go Caddy is the perfect addition to any golfer's bag.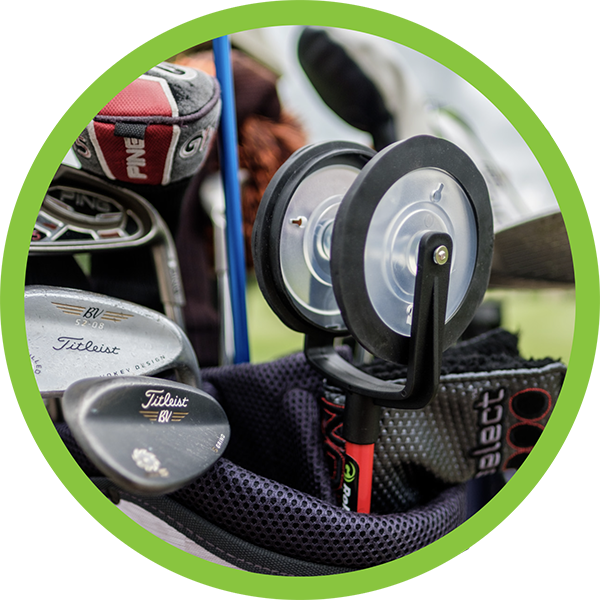 At 29-inches long, the Roll & Go Caddy is the perfect length to retrieve a ball while walking or seated in a golf cart. The Roll & Go Caddy fits easily in your golf bag, or even in the cart with you. Weighing in at only 1-pound, it's light enough for use by golfers of any age or size. Built to last for years of use, and assembled in the USA.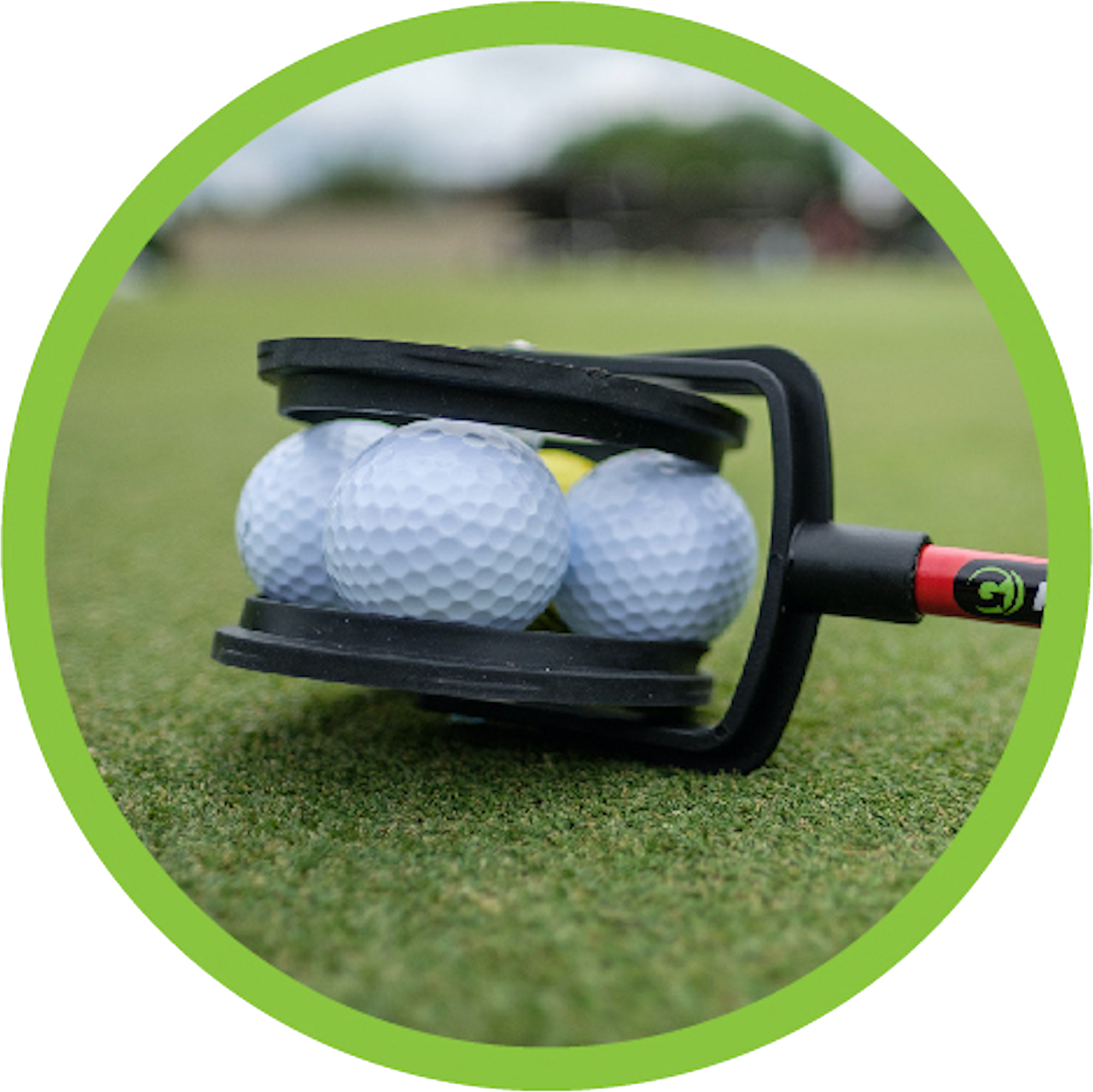 The Roll & Go Caddy is great for use on the fairway, the practice green, or indoors. The rubber coated nylon retrieval head will stand up to years of use outdoors, while also safe to use on carpet and tile. Practice your game in the office, the living room, or outdoors. Quickly roll over up to 4 balls and get back to putting. No more chasing errant putts… Great for golf coaches!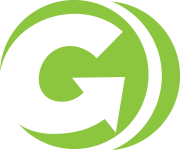 If you're looking for custom orders, wholesale purchasing, or simply have a question, please email us below and we will be happy to get back to you.